Street safety camera program – code of practice
The standards by which public closed-circuit television will be operated.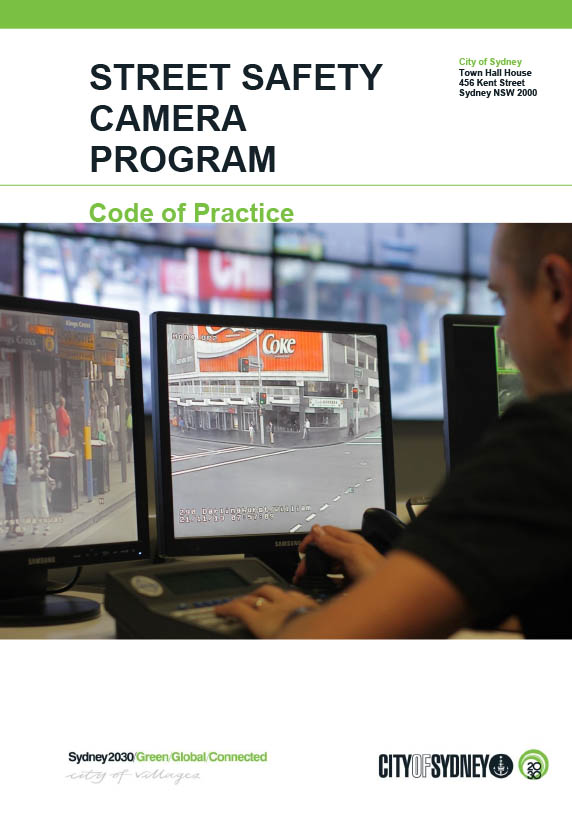 Takeaways
The street safety camera program covers areas in Kings Cross, Surry Hills, Sydney CBD, Glebe, and Woolloomooloo.
The program is only one of several initiatives designed to assist in preventing crimes against the person in Sydney.
The code of practice documents the 15 key principles of the program, and details the day-to-day management procedures that support the governance of the program.
It relates to conduct around our public closed-circuit television operation, not our internal CCTV camera system.