Tree management policy
Establishes our commitment and future strategic directions for protecting, managing and maintaining the urban forest.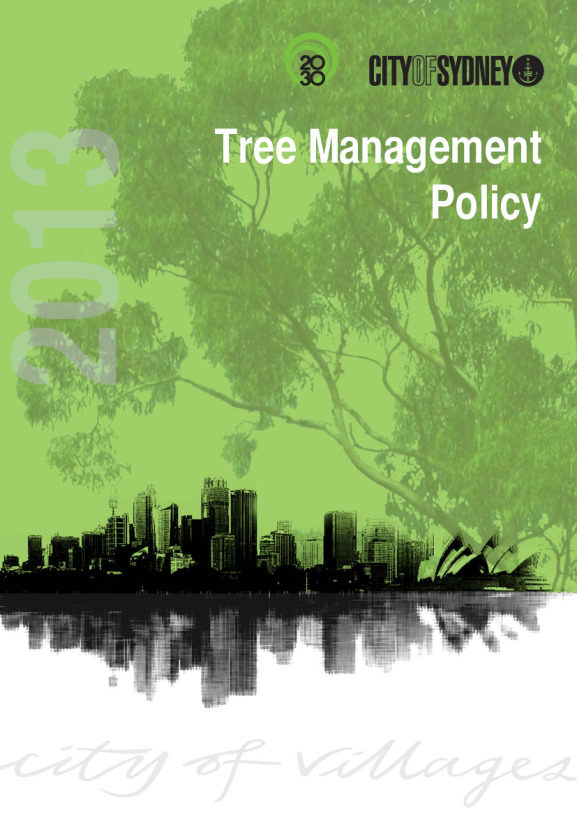 Revised tree management and donation policy
We've combined our tree management and tree donation policies into one document that sets the principles for all aspects of tree management in our local area.
View the draft tree management and donation policy and have your say.
The public consultation period is from 13 December 2022 to 28 February 2023.
Takeaways
The purpose of this policy is to:
address tree management and maintenance issues we face
provide a framework for decision making, documentation and standardised processes to ensure consistency in managing our urban forest.
be one of a suite of documents used to proactively manage trees in our city.