Volunteer policy
Provides principles and guidance as to how people who donate their time should be engaged, inducted and managed.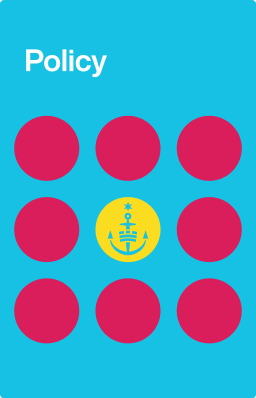 Takeaways
The policy applies to members of the community who volunteer their services.
It doesn't apply to students or interns on formal vocational placements.
This policy also doesn't apply to community members engaging in community engagement or community participation events.
Volunteers working for other organisations and donating their time aren't covered in this policy.