Managing waste in public places – local approvals policy
Addresses the impacts of waste on the community.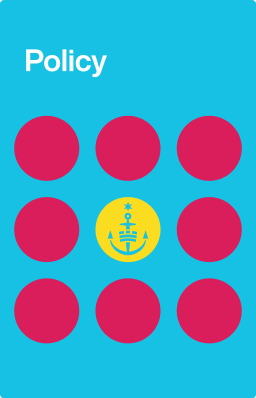 Takeaways
This policy covers activities related to waste management in our area.
It also addresses the impacts waste management issues can have on the community.
The policy applies to residents and businesses operating in our area, including domestic waste collection. Street cleaning operations are not addressed under this policy.