Work, health and safety policy
Provides a framework for developing safe systems of work and promoting good health in the workforce.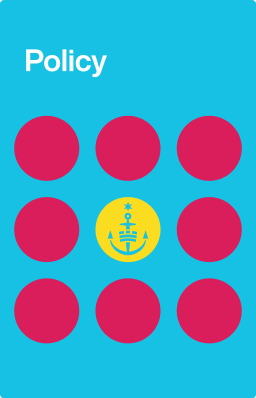 Takeaways
We're committed to the health, safety and welfare of our employees, contractors, volunteers and visitors.
We regard our work, health and safety (WHS) responsibilities with the utmost importance. Resources are made available to comply with all relevant acts and regulations to ensure, as far as reasonably practicable, the workplace is safe and without risk to health.