Notice to enter into a short-term access licence to carry out works at 36 Park Street next to Solander Park, Erskineville
This proposal will allow us to enter into a licence with Mrs Victoria Cuk for works next to Solander Park.
Project Status:

Closed

The feedback period has closed.

Public consultation period

to
Community Property Manager
What's being proposed
This proposal will allow the licensee to use a mobile scaffold to carry out works to the side façade of 36 Park Street.
The proposed licence starts at the end of this public notice period for up to 3 weeks.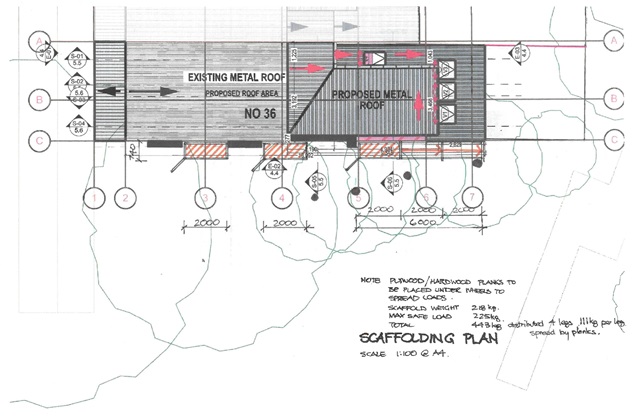 How you can give feedback
You can view the scaffolding plan and give feedback on this proposal by 5pm on Thursday 1 October.
Email your feedback to [email protected] or post it to the Community Property Manager, City of Sydney, GPO Box 1591, Sydney NSW 2001.