Proposed licence to Dream Channel for tenancy 1, 247 Oxford Street, Paddington
Project Status:

Closed

The feedback period has closed.

Public consultation period

to
Community Property Manager
We're proposing to grant a short-term licence agreement to Dream Channel for the space known as tenancy 1, 247 Oxford Street Paddington.
A licence of up to 9 months is proposed to allow Dream Channel VR to operate the space as The Paddington Tech and Media Collective.
The space will house creative practitioners specialising in music production, VR production, film production, NFTs, live streaming and interactive TV:
Dream Channel VR – virtual reality production company specialising in immersive storytelling and metaverse ready content
Star Time Studios – a live streaming creative learning platform for children aged 4 to 12
Future Art – creative agency editing and producing NFTs, allowing artists to monetise their art globally
Anthony Meindl's Actor Workshop – acting classes
IZOG Productions – writer, film producer and actor
Modifii Productions – boutique film and TV soundtrack production studio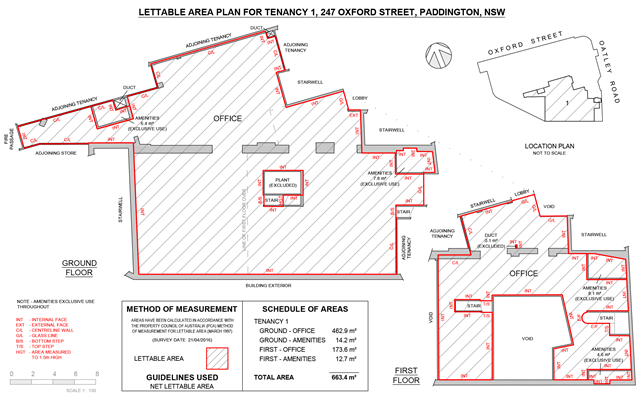 How you can give feedback
Consultation closes at 5pm on Tuesday 28 June 2022.
Your feedback must be in writing and emailed to [email protected] or posted to:
Community Property Manager
City of Sydney
456 Kent Street
Sydney NSW 2000
Feedback may be published in publicly available reports at the end of the consultation period. Your name or organisation's name may appear in these reports with your feedback attributed. If you would like your feedback to be kept confidential, please let us know when providing your feedback.
Other ways you can give feedback