Project Status:

Under review

Contributions to this consultation are closed for evaluation and review. The project team will report back on key outcomes.

Public consultation period

to
What we're doing
We're proposing to permanently close around 245 square metres of Jones Street, Pyrmont.
The closure is a condition of the previously exhibited and registered voluntary planning agreement (VPA/2021/6) related to the property at 14–26 Wattle Street, Pyrmont. The agreement is between the City of Sydney and Landream Pyrmont Pty Limited.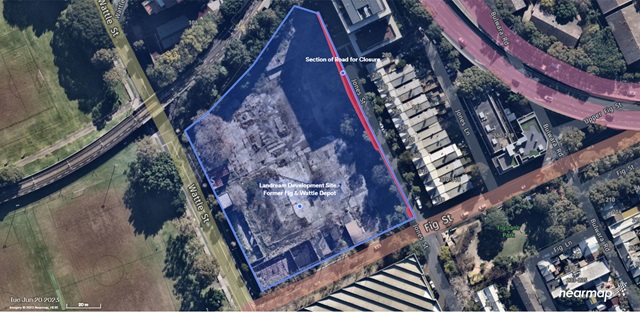 How you can give feedback
Consultation closes at 5pm on Tuesday 3 October 2023.
You can email your feedback to [email protected] or post to:
Commercial Manager
City of Sydney
GPO Box 1591
Sydney NSW 2001