Creating a Liveable City
City of Sydney projects from 2004 to 2020.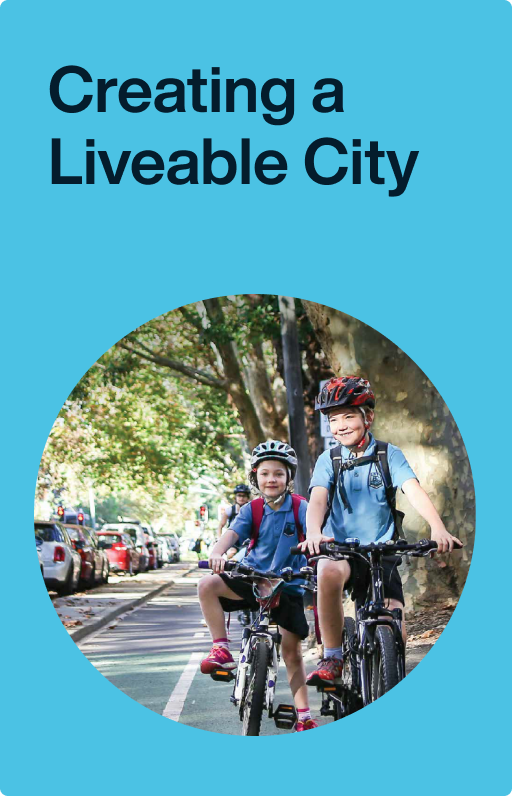 Takeaways
This report showcases city-making projects and the value of community involvement. It highlights how a focus on design, innovation and sustainability has shaped and created a better living environment in the City of Sydney area.
Projects covered include:
public buildings and community facilities
parks, pools and community gardens
streets and cycleways
public art.