Engagement report on reconfiguring Moore Park Golf Course
The purpose of our consultation was to understand community sentiment to reallocate (Crown) land to public parkland. The consultation looked at whether, with the increase in demand for public space, the golf course was the best use of public land.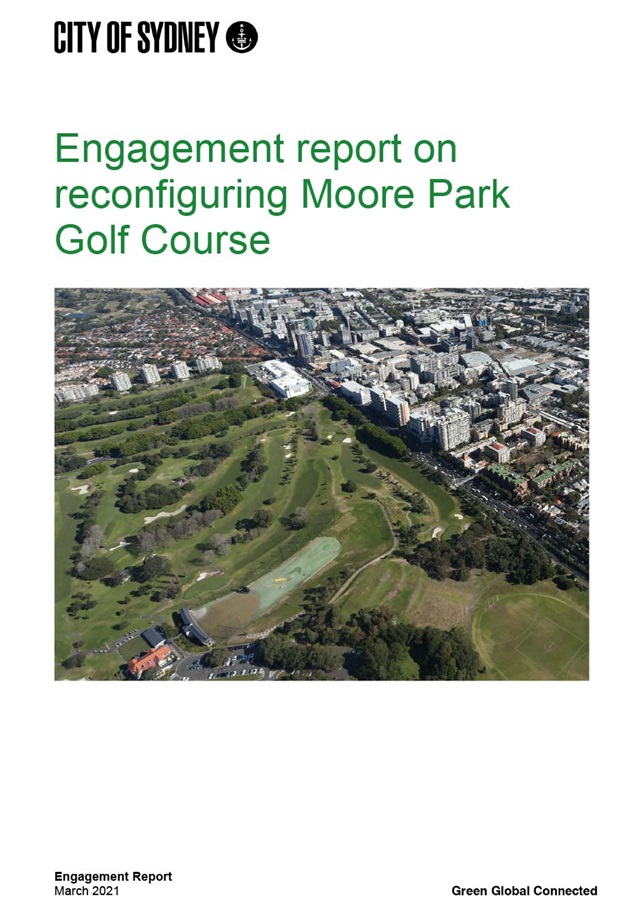 In 2020, we asked the community for its views on reconfiguring Moore Park Golf Course to create more public parkland. This report details the outcomes of this work.
Takeaways
10,299 online surveys completed
72 email submissions
people are passionate about green space in Sydney
golfers are keen to see the 18-hole course retained
strong community support for more public parkland.