Sydney New Year's Eve 2021
News and updates about Sydney New Year's Eve 2021.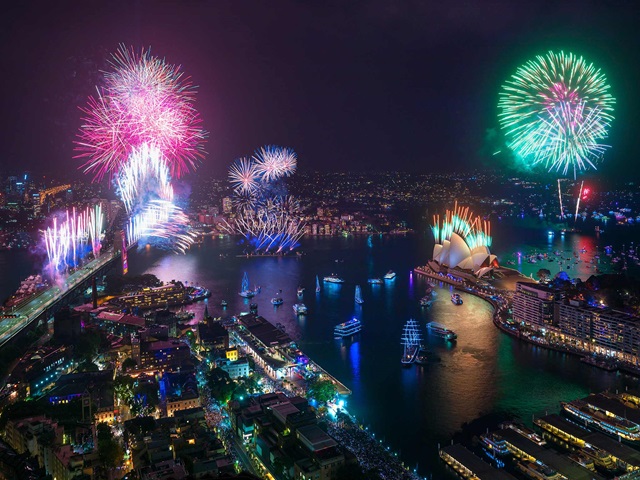 News and updates
Subscribe for news and updates about Sydney New Year's Eve 2021.
The safety of City of Sydney residents, communities and staff is paramount.
We continue to review the evolving health situation and respond to changes in NSW public health orders and government advice. In the meantime, the City is working to support our most vulnerable residents, community groups, local businesses and creative sectors.
The global Covid-19 pandemic continues to have an enormous impact on events of all sizes.
We are working closely with the NSW Government to assess the impact of the pandemic on our major events, including Sydney Christmas, Sydney New Year's Eve and the Sydney Lunar Festival.
These events are subject to the NSW Government's public health orders, which are continuously amended to address the local impact of the pandemic.
Where events are deemed safe enough to occur, we will prepare and enact Covid safe plans and physical distancing guidelines to safeguard the health and safety of our community, staff and contractors.
Last updated 3 September 2021