StudioRCC music studio program
Free opportunities for learning in creative workshops as well as sound production.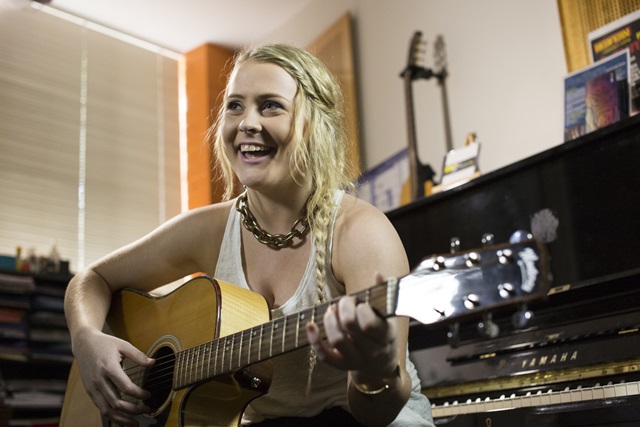 Jurnan Ayerst
Music Studio Manager
Mobile 0405 027 165
The Redfern Community Centre digital sound recording studio is an accessible and easy-to-use facility for both learning and small-scale music projects.
As well as being a low-cost recording facility, StudioRCC connects individuals, local artists and communities to free online and centre based creative programs, sound production courses and instrument-based workshops with opportunities for participants to showcase their talents. The courses are provided by facilitators currently working within the Aboriginal/Australian music and film industry.
Our music studio program is now available online.
Our workshops are designed for all creative levels from beginners to intermediate and advanced.
We provide a welcoming environment for artists to come together to learn/create with the opportunity to perform for a live audience at the family and cultural day event every 2 months and at upcoming local festivals.
The recording studio can also be hired.