Rent an e-bike in Green Square
Project Status:

When you need to do this

Bike riding in Sydney grew by 40% over the past 2 years, as more people started cycling for transport, fun and fitness.

If you'd like to see how an e-bike can change your experience on 2 wheels, this is your chance to try one free.
This offer is now closed
We have seen strong interest in our e-bike rental offer and have met our allocation of e-bike rentals.
This program is now closed to new applicants.
Before you start
You're eligible to apply for a free e-bike rental if you:
live in the Green Square area – check your address
are 18 years or over
want to lease the e-bike for personal use (not as part of a business or paid employment).
Area of eligibility for free e-bike rental
Click on the map to see the full area.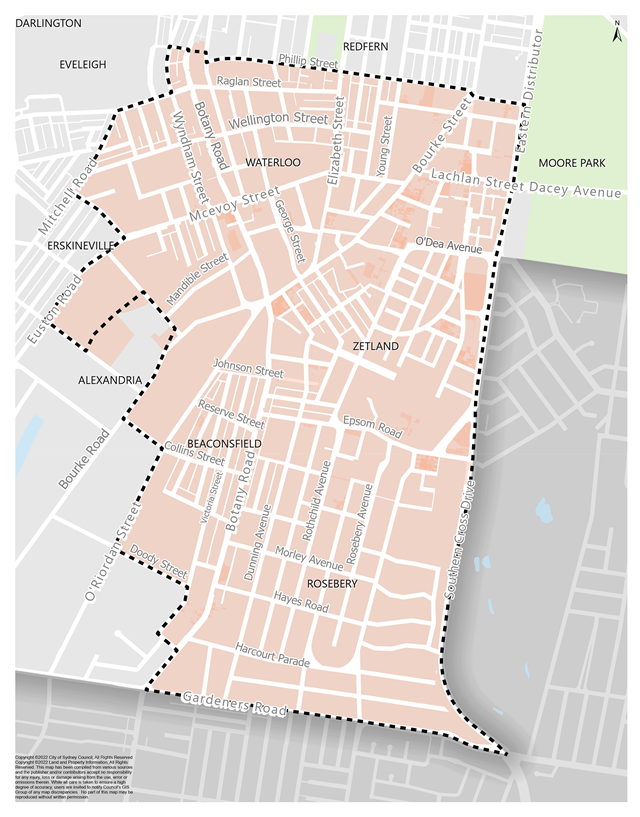 What else you need to know
The City of Sydney will pay for the first 4 weeks of your lease. After this, you will have the option to continue the lease at your expense or to end the lease.
The lease is a contract between you and the lease provider.
This offer is open to 160 people. The free lease offer will be closed once 160 leases have been granted.
You may only apply for 1 lease offer per person.
Some accessories are included but you may wish to buy or hire additional products or services from the leasing company.
If it all goes to plan
The lease provider will contact you by phone or email within 2 to 3 working days to arrange the lease.
You will be sent a short survey before and after your lease to ask about your experience.
If something goes wrong
If there is a problem with your application, our team will contact you within 2 working days by phone or email.
The City of Sydney cannot guarantee that your first choice of bike lease will be available.