Major events & festivals charity partnership
We support charity partners for our world-renowned celebrations.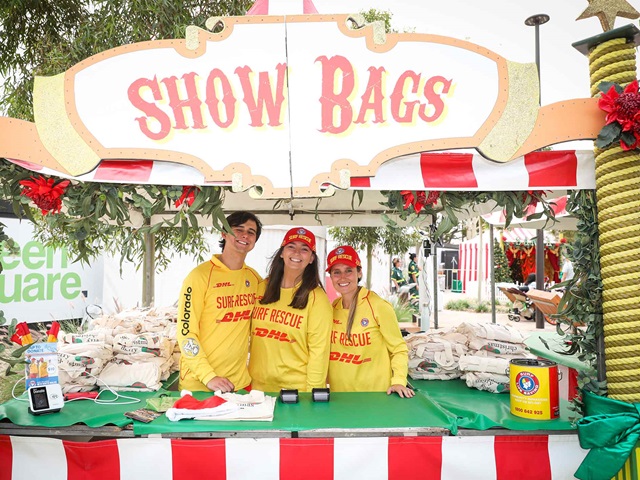 Applications are closed
Following an expression of interest in 2021, the following charity partners were selected:
The Smith Family (Sydney New Year's Eve)
The Kids' Cancer Project (Sydney Christmas)
The Benevolent Society (Sydney Lunar Festival)
About our charity partnerships
We produce some of Australia's largest and most successful events and appoint charity partners for Sydney New Year's Eve, Sydney Christmas and Sydney Lunar Festival.
Our charity partners can leverage their brand through the event while carrying out fundraising and promotion. The charity partner will be promoted through the event's media and marketing campaigns where possible. There'll be public speaking and promotional opportunities through our other event partners.
Any appointment of a charity partner for an event is on a non-exclusive basis. We may also support an additional specified charity through an event in case of a humanitarian crisis.
We reserve the right to proceed without appointing a charity partner for any of the events. We also reserve the right to not proceed with any of the events in case of a NSW Government public health order.