Supporting entrepreneurs
We work with industry and government partners to create an environment that allows businesses to open and thrive.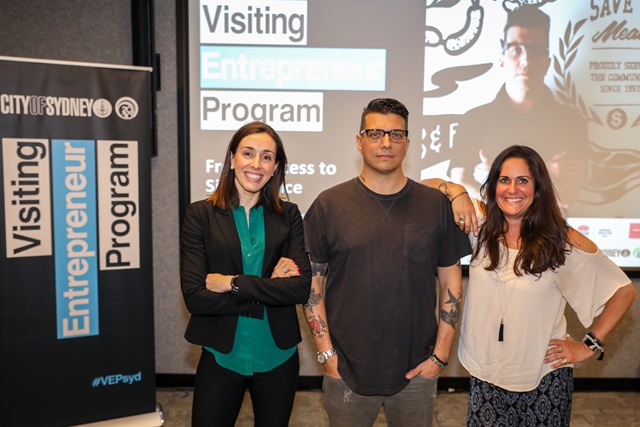 New businesses are often innovative and generate new ideas, products, services and ways of doing things, which creates employment opportunities and economic wealth.
Supporting entrepreneurs in technology startup businesses is a main area of focus for us.
Fostering collaboration and learning
In December 2013, we adopted the economic development strategy – our 10-year strategy that aims to strengthen the city economy and support business.
In line with this strategy, we support entrepreneurs by aiming to create an environment that fosters collaboration and learning.
In June 2016, we adopted the tech startups action plan.
The plan details how we will work with industry and government partners to create an environment that enables technology entrepreneurs to start and grow successful global businesses.
Through the knowledge exchange sponsorship program we support initiatives that:
encourage the exchange of ideas and knowledge
support the showcase of local expertise
encourage dialogue on local and global issues.
These might include events that promote the sustainable development of cities and programs that deliver mentoring to new and existing businesses.
Other initiatives might include networking events designed to bring people together to learn from each other and business programs that build skills and expertise in not-for-profits, social enterprises or for-profit businesses.
Find out more about our knowledge exchange sponsorship program, or follow the links below to other programs.
Supported programs