Australian Life photography competition
A nation-wide photography competition and exhibition open to professional and amateurs.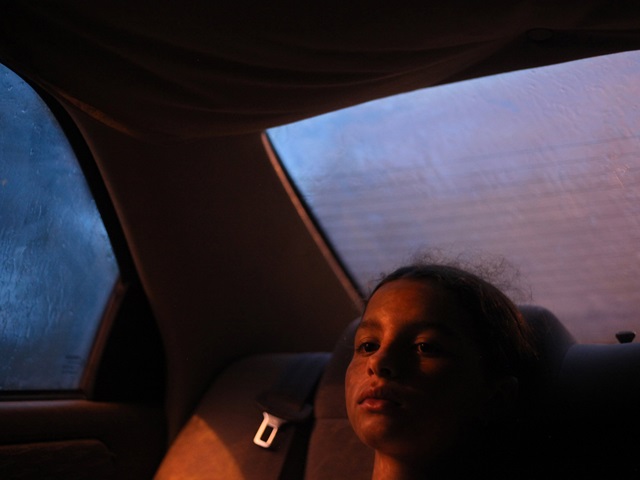 Finalists now announced
Key dates:
People's choice voting opens: Monday 22 August
People's choice voting closes: 11:59pm, Tuesday 13 September Sydney time
People's choice and grand prize winner announced: Thursday 15 September
Exhibition: Thursday 15 September to Sunday 9 October
Pictured above: Youth, Georgia Brogan (2021 grand prize winner).
Photography prize and exhibition 2022
Australian Life showcases scenes and stories that make us laugh, cry, wonder and be amazed.
From the epic to the intimate, the harsh to the fragile, Australia holds so many experiences for so many people.
Whether you're professional or amateur, we want to see Australian Life through your lens.
You may capture any aspect of Australia – everyday occurrences, fleeting moments, unusual places, intriguing characters, the diversity of cultures or subcultures, celebrations or rituals, natural or artificial environments.
From the entries we receive, 28 finalists will be selected to have their work enlarged and exhibited in Hyde Park north, Sydney, from 15 September to 9 October.
Grand prize
The $10,000 Australian Life prize will be awarded for the most outstanding work in the exhibition, determined by a distinguished panel of judges.
People's choice award
The People's Choice Award invites everyone to vote for their favourite during the exhibition.
The photographer who receives the most votes will receive an Olympus professional pack valued at over $5,000.
Image specifications
All works are required in landscape orientation to be exhibited horizontally.
Please supply JPEG files that are no greater than 5 MB.
If you're chosen as a finalist, you may be required to provide a higher resolution image. You may also provide a print or transparency.
Finalist images will be reproduced for the exhibition to the scale of approximately 3:2 ratio 1860mm high x 2800mm wide.
Please supply images that conform to this ratio and size, calculated to be compatible with the 35mm format. Finalists will be notified of any changes to final exhibition dimensions.
Your images must be of sufficiently high quality, for example: sharp, clear, good contrast, and well-exposed for reproduction and printing processes.
Digital files for finalist images should be set at 75 DPI RGB TIFF or grayscale for black and white.
Images will not be cropped if they fulfil the ratio and required size. If your work does require cropping, please supply the layout and cropping details with your entry.
Any editing of images should maintain the integrity of the original images' content and context.
Artist opportunities
Sign up to hear about expressions of interest and other creative breaks.