Sydney Lunar Festival artist opportunities
Opportunities to create designs featured during Sydney Lunar Festival.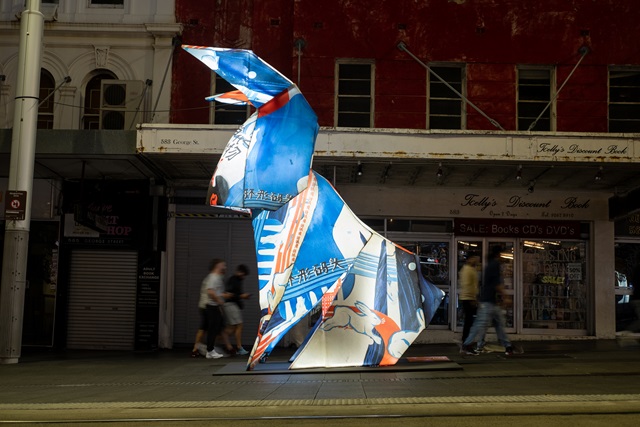 Sydney Lunar Festival is a celebration of the Lunar New Year, with the 2023 festival celebrating the Year of the Rabbit.
We have these opportunities for artists, creatives, and producers to design and produce various elements of the festival to celebrate the Year of the Rabbit in 2023.