Sydney Lunar Festival artist opportunities
Opportunities to create designs featured during Sydney Lunar Festival.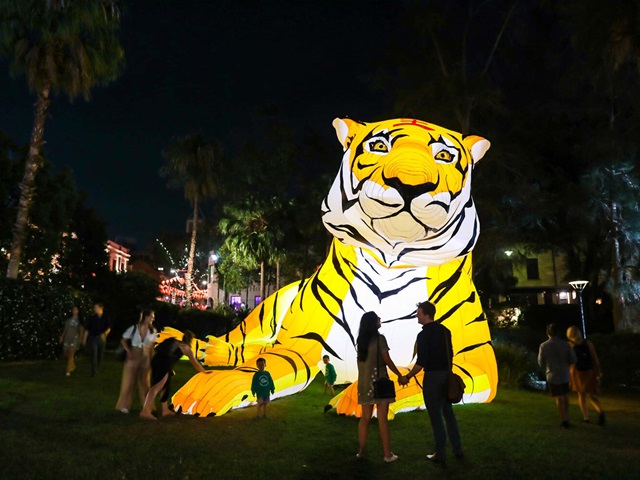 Sydney Lunar Festival is a celebration of the Lunar New Year, with the 2023 festival celebrating the Year of the Rabbit.
More information on opportunities for artists, designers and creative will be available mid-2022.
Please email [email protected] to request to be notified when more information is available.