Planning agreement guidelines
Planning agreements (also commonly referred to as VPAs) are voluntary agreements entered into by the City of Sydney and a developer to deliver public benefits.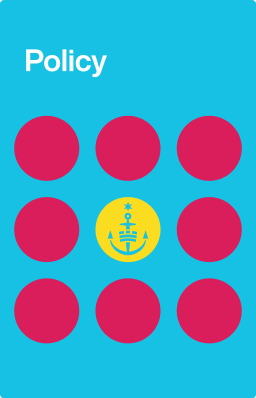 Takeaways
Planning agreements include the dedication of land to Council, monetary contributions, public infrastructure, community facilities, affordable housing, any other material public benefit or any combination of these.
Planning agreements are prepared under the Environmental Planning and Assessment Act in relation to either a planning proposal (rezoning application) or a development application.
Our planning agreement guidelines aim to assist in preparing planning agreements.