Development guidelines & policies
Additional information and guidance to the controls contained within local environmental plans and development control plans.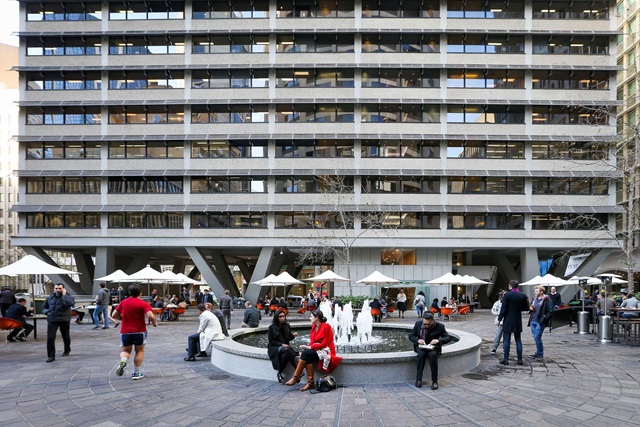 Repealed policies
These policies were repealed by the Sydney Development Control Plan 2012.
For a limited time the repealed policies are available to download below for informational purposes only.
Public domain design codes
Our design codes set the public domain guidelines. The Sydney Signage Code and Sydney Parks Code are currently being updated. The Sydney streets technical specifications is the companion document, providing design and construction standards and details.