Development control plans
DCPs provide detailed planning and design guidelines to support the planning controls in the local environmental plans.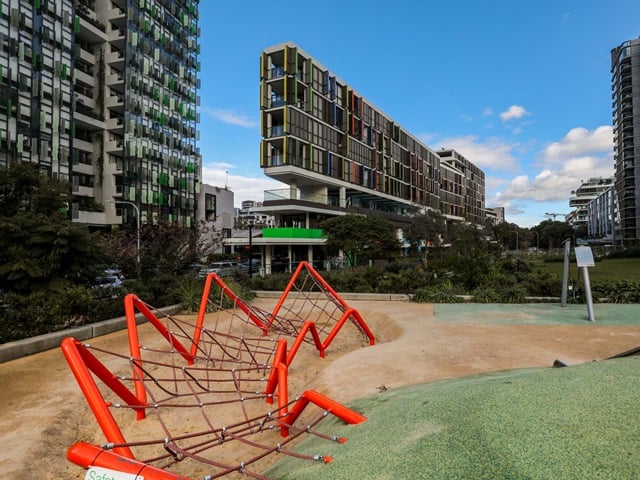 New employment zones
In our local environment plans new employment zones began on 26 April 2023.
Any mention of a former industrial or business zone in our other planning documents, including development control plans, is legally taken to be a mention of the new employment zones.
For more details on these reforms visit the Department of Planning and Environment website. To see the new employment zones, view the 'equivalent zone tables' under resources.
The plans below apply to development where the consent authority is the City of Sydney or the Central Sydney Planning Committee.
You can use our interactive map to get a snapshot of the DCPs and key planning controls that relate to your site.
Review the relevant DCPs to get a complete understanding of the requirements for both your site and proposed development.
The Sydney Development Control Plan 2012 applies to most of the local area.
These DCPs apply to development in our area where the City of Sydney and the Central Sydney Planning Committee are the consent authority.