Development contributions
Some work may require a financial contribution towards new and upgraded amenities for the people who will live and work in the area.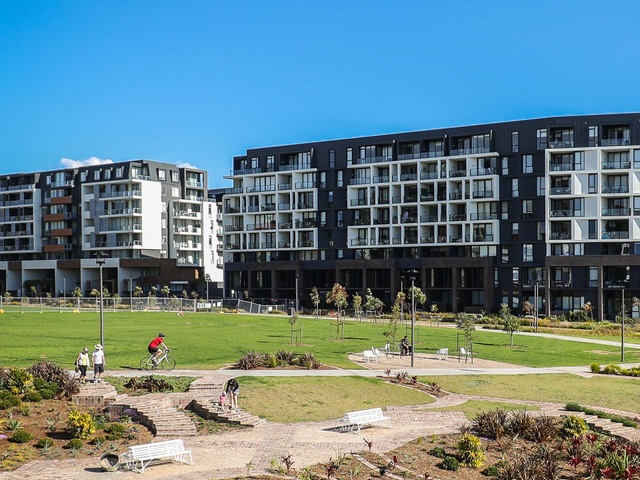 Important note
The Redfern-Waterloo Authority contributions plan 2006 was repealed by the NSW Government on 2 March 2023. The City of Sydney development contributions plan 2015 now applies where the Redfern-Waterloo contributions plan 2006 previously applied.
Council governance & administration
Development contributions register

Register of monetary contributions the City of Sydney collects as a condition of development.
Published 13 July 2023