Development contributions register
Register of monetary contributions the City of Sydney collects as a condition of development.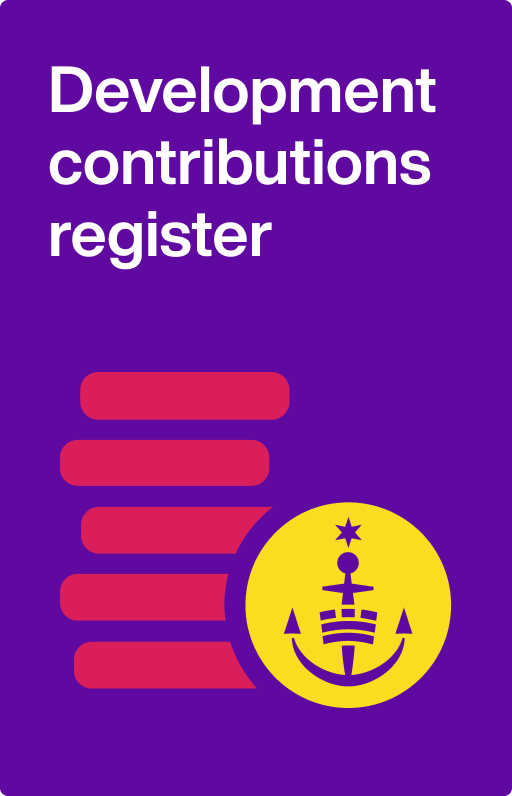 Takeaways
We're authorised to collect contributions of money, land or both from developers under our development contributions plans. These contributions provide for local infrastructure needed as a result of the relevant development.
The increased population and more workers from the development will place greater demand on local infrastructure. Development contributions let us invest in new and upgraded infrastructure to meet the needs of residents and workers from the development.
We're required to maintain this contributions register, which contains monetary contributions levied and paid as conditions of approved development applications or complying development certificates. The register currently contains 7 years of information.