Local environmental plans
Planning instruments that apply to the local area.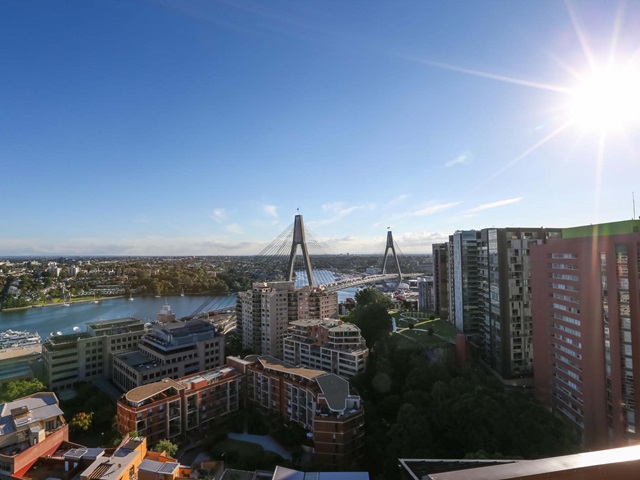 The local environmental plans below apply to development in our area.
You can use our interactive map to get a snapshot of the LEPs and key planning controls that relate to your site.
Review the relevant LEPs to get a complete understanding of the requirements for both your site and proposed development.