Local environmental plans
Planning instruments that apply to the local area.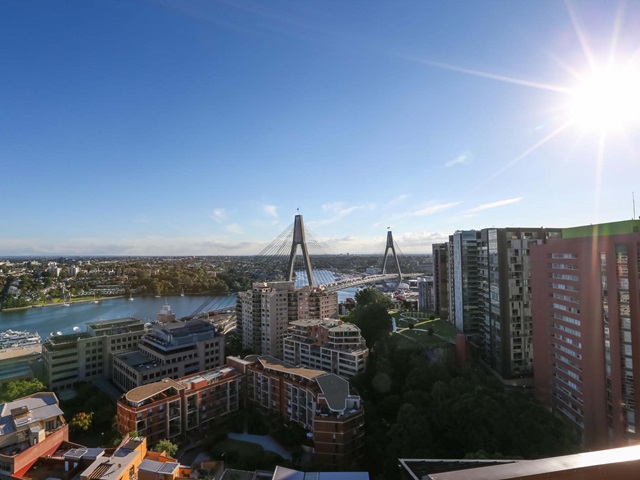 Planning instruments
The Sydney Local Environmental Plan 2012 applies to most of our area and is made of a written instrument and maps.
These are the planning instruments that currently apply to development within our area:
These documents are referred to in the Sydney LEP 2012:
Sydney LEP 2005
The plan continues to apply to Frasers Broadway, the former Carlton and United Breweries site. For a limited time the superseded provisions are still available to download for informational purposes only.
Repealed local environmental plans
These plans have been superseded by the Sydney LEP 2012:
Leichhardt Local Environmental Plan 2000
Leichhardt Interim Development Order 27.