Code of practice: construction hours and noise in the city centre
Measures to reduce noise and impose time restrictions on noisy demolition, excavation and construction activities.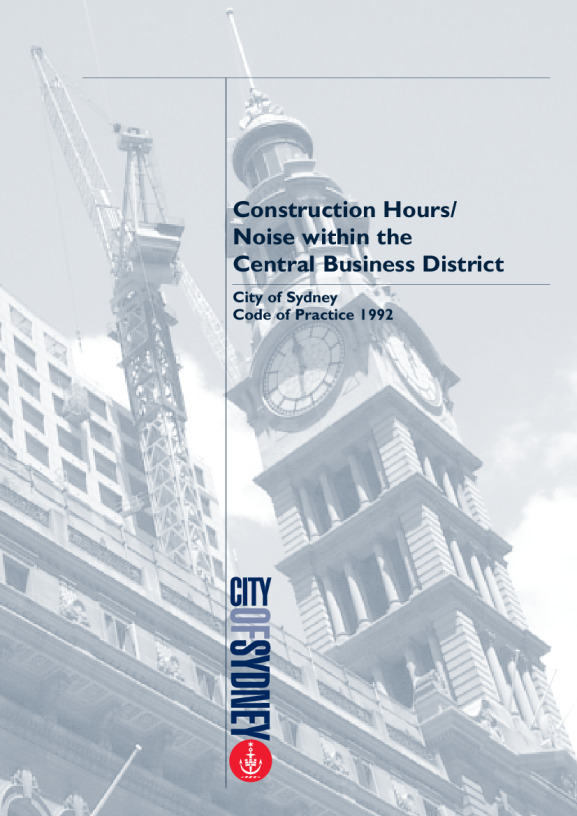 Business trading beyond the lockdowns
It's important local businesses and venues in the city can thrive and financially recover from the extended lockdown. We want to ensure this is balanced with residential amenity.
Takeaways
Our code of practice for the city centre aims to balance the needs of the building industry and residents. It details how we manage the amount of noise produced by construction works.
This code is being updated to reflect changes in NSW legislation, construction work methods and how noise is managed and assessed.