The Central Sydney Archaeological Zoning Plan
This report documents the survey and assessment of the archaeological potential of the City of Sydney.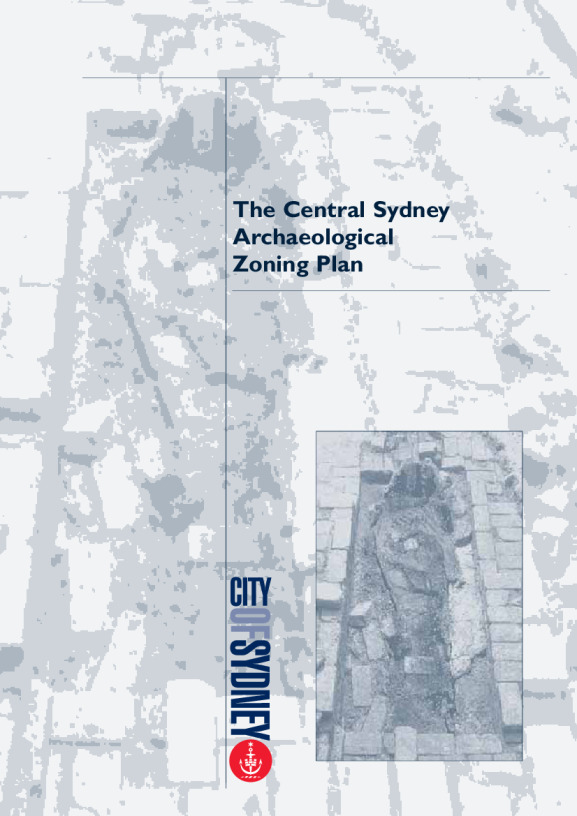 Takeaways
The study area for the project comprised the central Sydney area (including sections of Potts Point, Surry Hills, East Sydney and Chippendale), being under the jurisdiction of the City of Sydney. Millers Point, the Rocks and the Pyrmont / Ultimo peninsula were excluded as they had been subject to previous archaeological assessments.
The report lists all identified areas of archaeological potential and describes how the archaeological assessments were made.
It suggests measures for the protection and further analysis or investigation of the archaeological resource in the future.