Smart green apartments
We've helped more than 200 buildings save thousands of dollars each year on running and maintenance costs.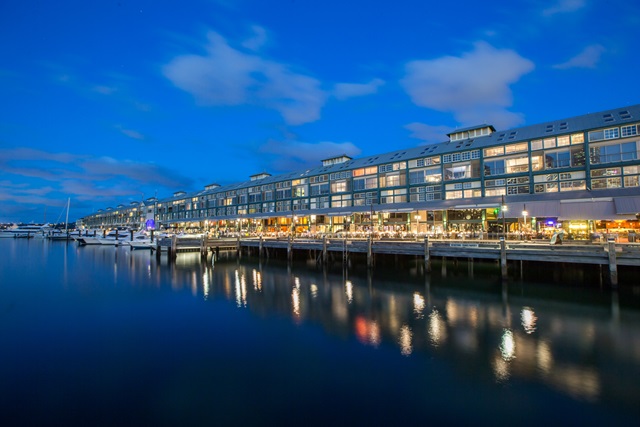 Got questions?
We'd love to hear from you!
Our award-winning, targeted program helps make buildings more energy and water efficient.
We welcome an annual intake of participants into the program.
Residents can save money and help reduce carbon emissions and water use in the city.
What can be achieved
Aria, a 15-storey apartment building in Waterloo, is now saving $61,000 each year through:
lighting upgrades
installing variable speed drives on pumps and fans
rooftop solar panels.
Cleveland Mews, a 66-unit apartment building in Redfern, is saving 82% in energy use through:
lighting upgrades
installing heat pumps for the swimming pool and spa.
Program snapshot
Each participating strata plan receives:
energy and waste assessments and action plans (including NABERS rating)
costed upgrade recommendations
training and networking opportunities
WaterFix program by Sydney Water
implementation support.
Learn more about how NABERS is supporting building owners and renters achieve energy and water efficiency.
How to take part
Applications will likely open in mid 2022. Further updates will be provided through the smart green apartments newsletter.
Buildings will be chosen based on:
evaluation of their energy and water consumption
size and complexity
capacity of owners corporations to implement upgrades.
Buildings deemed ineligible for Smart Green Apartments can access support through our grants program.