Inclusive and accessible event guidelines
Key access and inclusion considerations for events at our venues and outdoor spaces.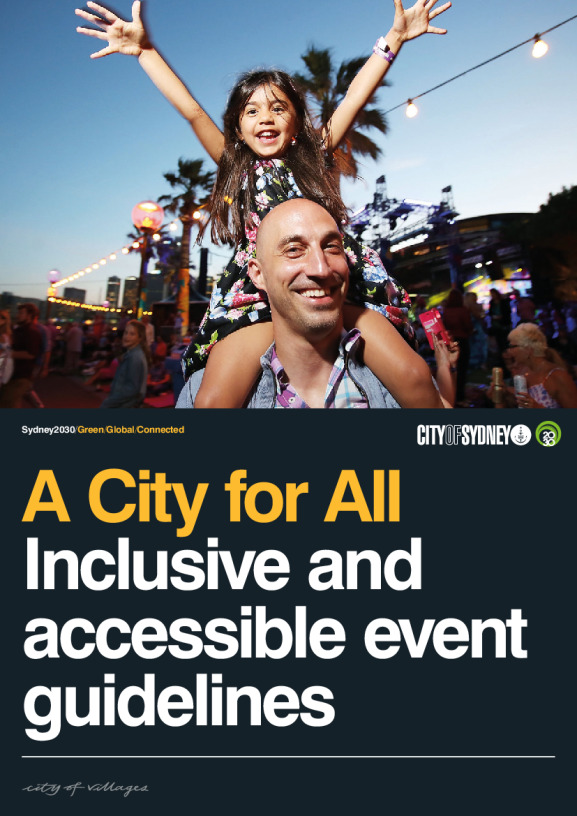 Takeaways
Inclusive and accessible events provide equitable opportunities for people who live, work and visit our area to enjoy and participate in social and cultural events.
There are significant economic opportunities associated with catering tourism and recreational services for people with disability.
These guidelines provide event organisers with minimum requirements and a best practice framework to ensure consistent practice and positive outcomes across a diverse range of events.
The guidelines outline key access and inclusion considerations that should be referred to when producing outdoor events.