Preparing for emergency: disaster recovery
State and federal government authorities and other agencies will coordinate operations to help people after the event.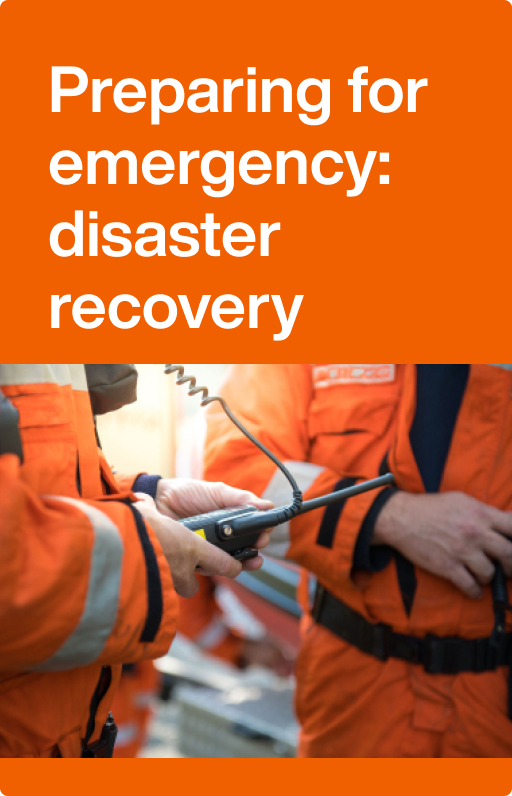 Where to get help
If an emergency has caused extensive damage and social disruption, personnel, resources and other assistance could be brought in from other parts of NSW or Australia.
Resilience NSW provides support to help people and communities recover from disasters such as floods, droughts, storms and bushfires, and other major incidents.
It can help with immediate welfare and support needs such as providing food, accommodation, clothing, advice and financial and personal support.
Evacuation centres will be established to provide immediate assistance to people evacuated from their homes.
Medium and long term support will be available from disaster recovery centres, which are set up usually after evacuation centres are closed.
The agencies providing services in recovery centres may include:
Department of Family and Community Services and Justice
Community partners and agencies (non-government organisations)
Department of Customer Service
Department of Primary Industries
NSW Health
Housing NSW
NSW Fair Trading
Centrelink
Electricity and telecommunications service providers.
If you are affected by a disaster and require help you should register at the evacuation or disaster recovery centre, or call:
Disaster Welfare Assistance Line
Lifeline
SANE Australia
beyondblue