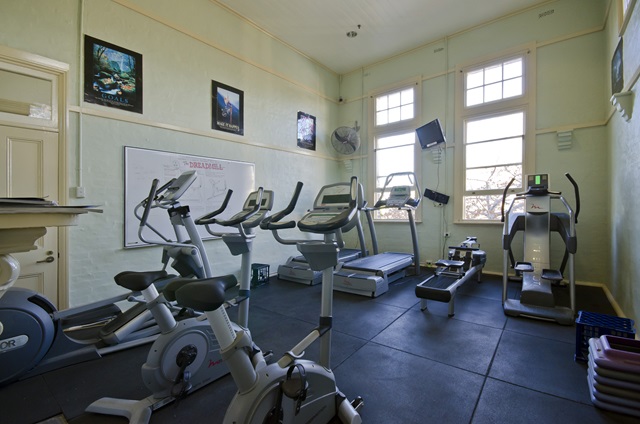 Let Pyrmont Community Centre help you reach your health and fitness goals. As well as a fully equipped gym, the centre offers a range of group exercise classes for all fitness levels.
Corner John Street and Mount Street
Pyrmont 2009
Pyrmont Community Centre Gym
Subscribe for updates about Pyrmont Community Centre
We'll keep you updated about centre opening hours, events and other centre news
Gym equipment

included

Free-weights including dumbbells and barbells, pin-loaded weights, bikes, treadmills, stepper, rower, cross trainer, punching bag, VersaClimber, free-motion trainer, Max Rack, glute-ham developer, Torsonator, squat rack, chin-up bars.

Health, dance and fitness classes

included

Childrens

music and movement classes (0–5 years)

Walking group

included

Children's area

included

Close to transport

included

Toilets

included
Cost
Please enquire for concession/community rates.
Health form
Pre-exercise health form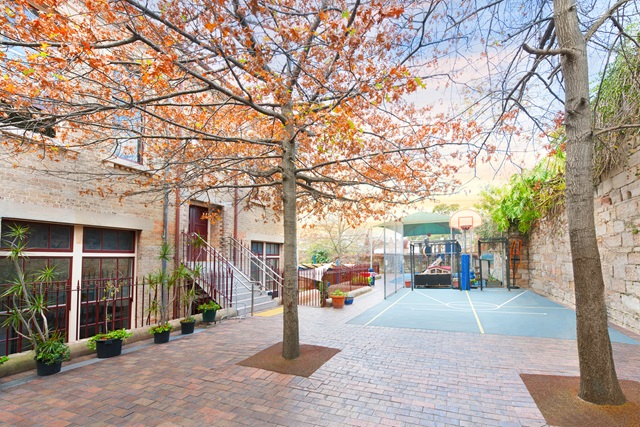 Community centres
Pyrmont Community Centre

The centre provides opportunities for fitness, recreation and community participation.


Pyrmont
Also at Pyrmont Community Centre