Oxford Street is one of Australia's most-loved and historic high streets. A destination for shopping, nightlife and our LGBTIQA+ communities.
Oxford Street is the home of the annual Mardi Gras Festival and parade, and in 2023, will be the heart of Sydney WorldPride.
It's also a creative and cultural precinct, with major institutions including the National Art School and the UNSW School of Art and Design, and includes clusters of creative businesses.
Once affectionally known as the Golden Mile, Oxford Street has a long history as a precinct associated with Sydney's counter-culture movements.
We're committed to building on Oxford Street's reputation as an iconic LGBTIQA+ precinct and a centre of buzzing activity both day and night, with space for thriving businesses, creatives and culture.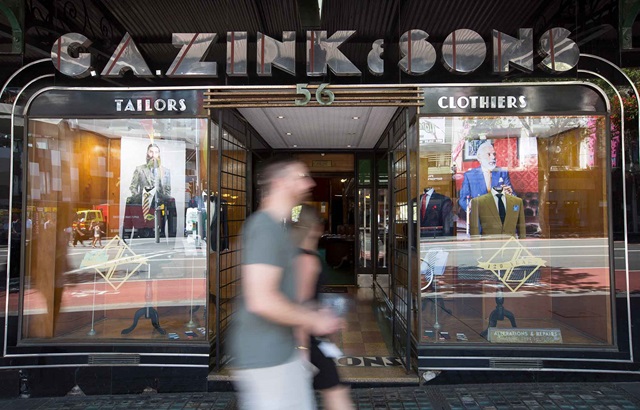 Business concierge service
Open from 9.30am to 4pm, Monday to Friday.
Sign up to the City of Sydney's business eNewsletter
Be the first to know about our free business events and other business support opportunities.