Archives collection management policy
A framework for the acquisition, arrangement and description, storage and management of the City Archives.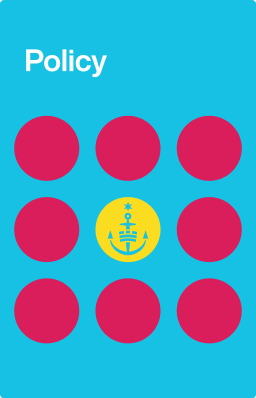 Takeaways
The policy details the City's commitment to maintaining the City Archives.
The collection is an important asset. The City will keep and maintain the collection under our control and custody and continually grow the collection.
The policy applies to:

members of the public or organisations who offer archives to the City
members of the public or staff using items from the collection.