Markets policy
Establishes our approach to approving markets and the commitment required from organisers for quality operations.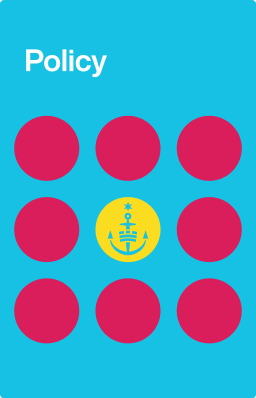 Takeaways
The markets policy applies to ongoing markets on our land within the local area.
Ongoing markets operate more than 4 occasions in their first 12 months of operation.
The markets policy provides an assessment framework for us to approve ongoing markets.