Mobile food vending vehicles policy – local approvals policy
A framework to manage the operation of these vehicles within the local area.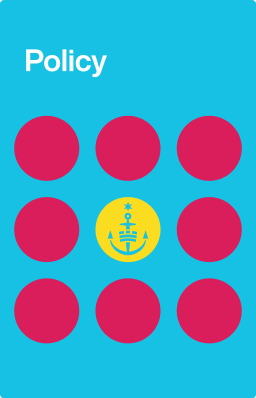 Takeaways
This policy provides a framework for the operation of mobile food vending vehicles within our local area. It aims to:

ensure mobile food vending vehicles follow road rules and kerbside parking restrictions on City-owned roads
ensure that food sold is safe and fit for human consumption
provide guidance and assistance for people to operate these vehicles in the local area
ensure their safe operation
minimise impact on the environment and local amenity.

The policy applies to City-owned roads and other public places within our area.