Mobile food vending vehicles policy – local approvals policy
A framework to manage the operation of these vehicles within the local area.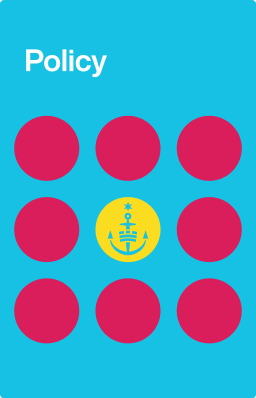 Flexible regulations for businesses extended
The NSW Government has extended the date of temporary changes to the planning system until 31 March 2022.
In March 2020 the government amended the Environmental Planning and Assessment Act to include a new regulation allowing for a range of new ministerial orders in response to the pandemic.
The changes allow the Minister for Planning and Public Spaces to make an order for development to be carried out without the normal planning approval to protect the health, safety and welfare of the public during the Covid-19 pandemic.
Since then, the NSW Government has issued ministerial orders under the act including:
extending retail trading, delivery and waste removal hours
allowing home businesses to operate 24 hours a day
providing more flexible conditions for takeaway food and beverage facilities, food trucks and dark kitchens
allowing construction sites to operate the same hours on weekdays, weekends and public holidays
permitting temporary pop-up cycleways within the City of Sydney local area
allowing temporary vehicle sanitisation stations for the professional cleaning of taxis, ride share and community transport vehicles.
For full details visit the NSW Department of Planning, Industry and Environment website.
Takeaways
This policy provides a framework for the operation of mobile food vending vehicles within our local area. It aims to:

ensure mobile food vending vehicles follow road rules and kerbside parking restrictions on City-owned roads
ensure that food sold is safe and fit for human consumption
provide guidance and assistance for people to operate these vehicles in the local area
ensure their safe operation
minimise impact on the environment and local amenity.

The policy applies to City-owned roads and other public places within our area.