Tree donation policy
Provides a framework to guide the donation and placement of trees in our area.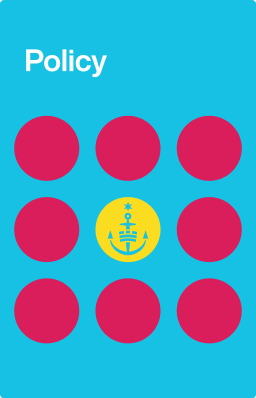 Revised tree management and donation policy
We've combined our tree management and tree donation policies into one document that sets the principles for all aspects of tree management in our local area.
View the draft tree management and donation policy and have your say.
The public consultation period is from 13 December 2022 to 28 February 2023.
Takeaways
The objectives of the policy are to:
inform the community about tree donations
outline the donation categories, donor recognition and the application process
educate and engage the community to plant trees
support active participation to increase the quantity and quality of our urban forest.