Your say on stabilising and landscaping of the Sydney Park brick kilns and surrounds
We are undertaking works to ensure the historical brickworks site is maintained for the future.
Project Status:

Closed

Following your feedback we've developed a concept design for this work and we invite your feedback. Consultation closes on 29 July 2022.

Public consultation period

to
Have your say
Anne Binegas-Small
Community Engagement Coordinator
Max Rosin-Melser
Design Manager
Speak up. Sign up.
Get our regular newsletter to have your say.
Why we're doing this
The Sydney Park brick kilns and chimneys are a symbol of the city's industrial heritage and holds historical and cultural significance.
The City of Sydney wants to ensure this important place is preserved. An assessment report carried out in 2020 identified that major works are required. We are undertaking works to ensure the historical brickworks site is maintained for the future.
What we're doing
We need to stabilise the brick kilns and at the same time will renew the landscaping in this area. This work will retain the site's industrial character and create a special place in the landscape for the community to enjoy.
The focus of works on the brick kilns will be to stabilise the chimneys and kiln structures to make the area safe.
We're asking for feedback to develop a concept design for the landscaping works. We're interested in understanding how you currently use the space, what you value about this historic site and your ideas for landscaping this area.
Next steps
We will use your feedback to create a concept design. The concept design will be open for consultation later this year for further community feedback.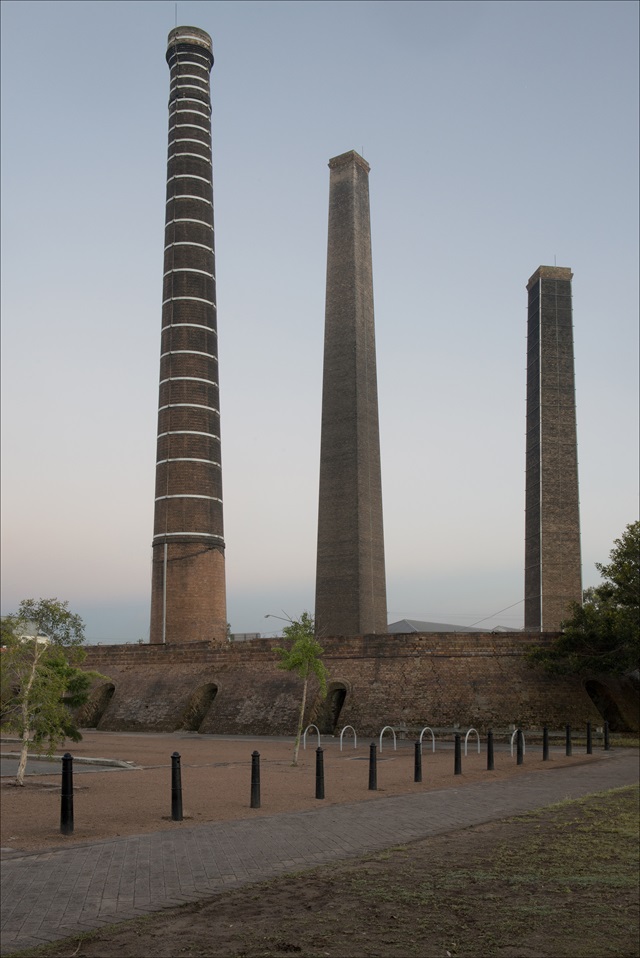 How you can give feedback
Consultation closes at 5pm on Friday 8 April 2022.
Complete our feedback form

Attend the information session

Wednesday 30 March – 5:30pm to 6:30pm

Attend a drop-in session

Come along to a drop in session where you can find out more about the project.

Saturday 26 March

10am to 2pm

Brick kilns precinct, Sydney Park (northwest corner of the park)

You don't need to register for the drop-in session but we ask you to practice physical distancing, good hygiene and do not attend if you feel unwell or have symptoms of Covid-19.

In case of wet weather, this event will be cancelled.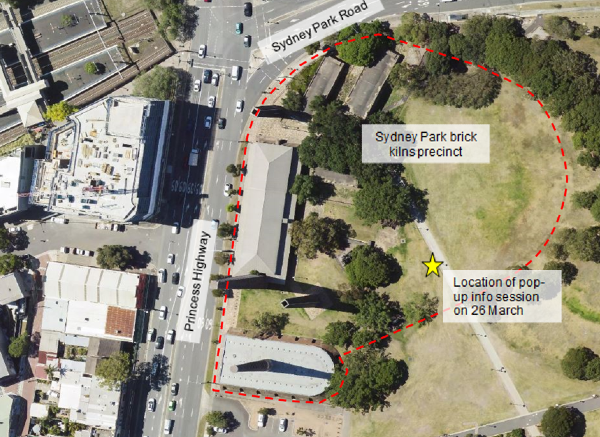 Email or post your feedback

Email your feedback to [email protected] or post to:

Senior Project Officer
Strategic Engagement and Community Relations City of Sydney
Town Hall House, Level 7, 456 Kent Street Sydney NSW 2000

Talk to us
Anne Binegas-Small
Community Engagement Coordinator
Max Rosin-Melser
Design Manager
Other ways you can give feedback