Housing for All: City of Sydney local housing strategy
Establishes our priorities and actions for future housing to 2036.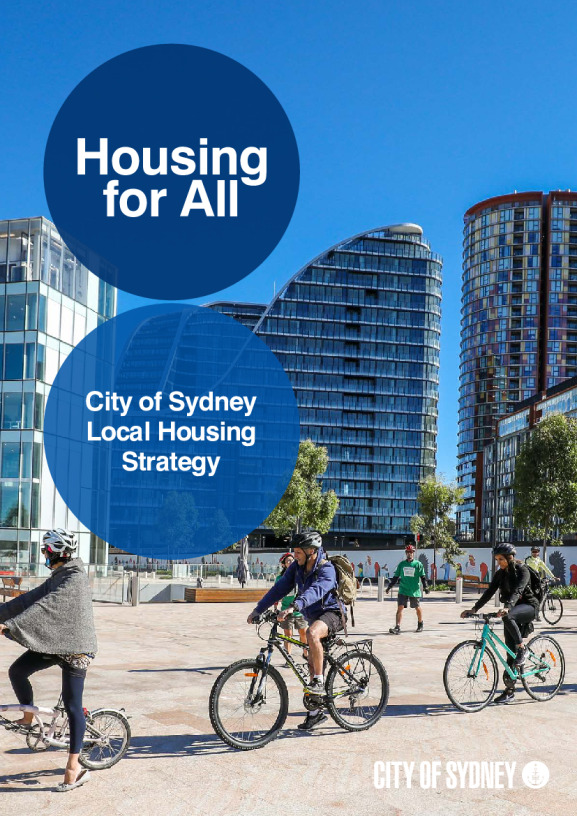 Tamara Bruckshaw
Manager Major Development Projects
Takeaways
Sydney is widely recognised as one of the world's most liveable cities. It's renowned for its cultural diversity and economic competitiveness, as well as the high quality of life it offers its residents. However, in the past decade, complex housing issues have challenged our liveability indicators.
Housing growth continues in the city, with an additional 56,000 dwellings to be built by 2036. Growth will bring challenges and we need to begin planning today for the city we want tomorrow.
Our local housing strategy links our vision for housing with the housing objectives and targets of the region and eastern city district plans.
The local housing strategy was adopted in February 2020. We're now working with the Department of Planning, Industry and Environment, responsible for approving all housing strategies across NSW.