Cycling strategy and action plan
Builds on the progress we've made and keeps us moving towards 10% of all trips in the city to be made by bike.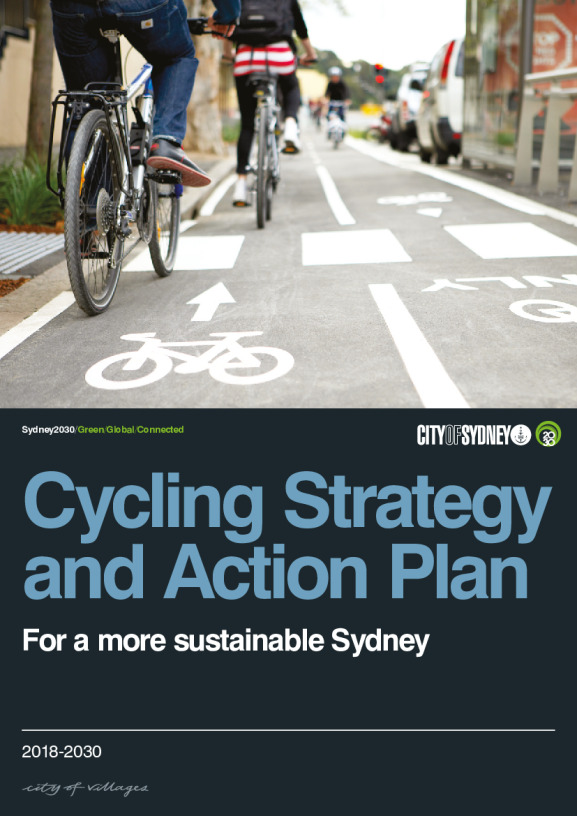 Takeaways
Since 2008, cycling trips have doubled and attitudes to active transport have shifted significantly.
We're committed to making bicycle transport easier and safer so it's an attractive option for more people.