Strategies & action plans
Corporate and strategic plans that detail our priority activities and how we set out to achieve these.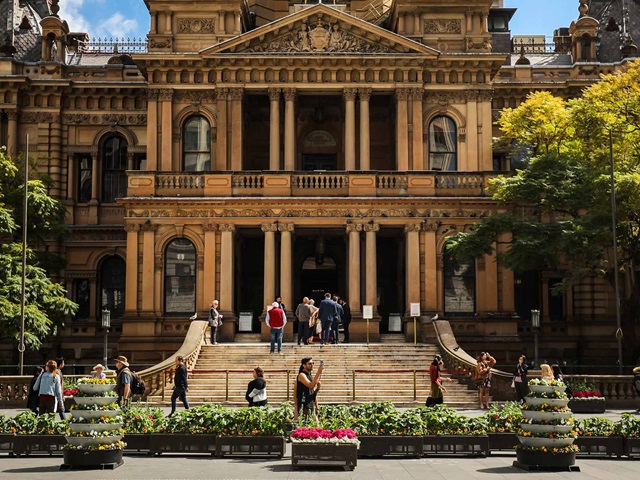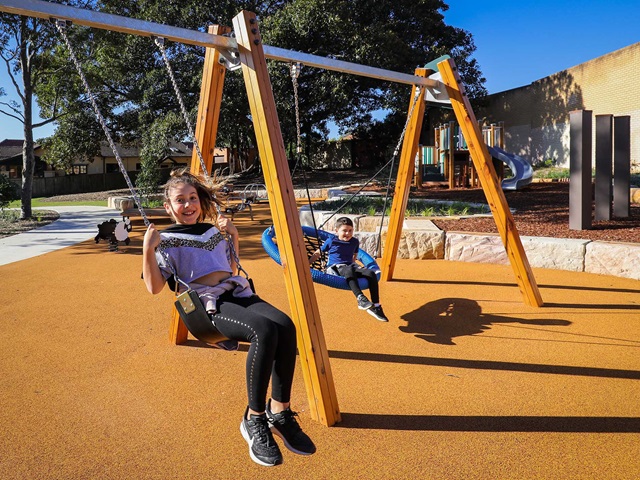 Sustainable Sydney 2030

A set of goals to help make our city as green, global and connected as possible by the end of the decade. It is our communities' plan for their city.