Johnstons Creek Parklands master plan
Our master plan aims to protect and enhance a precious area of our harbour foreshore at Glebe, Annandale and Forest Lodge.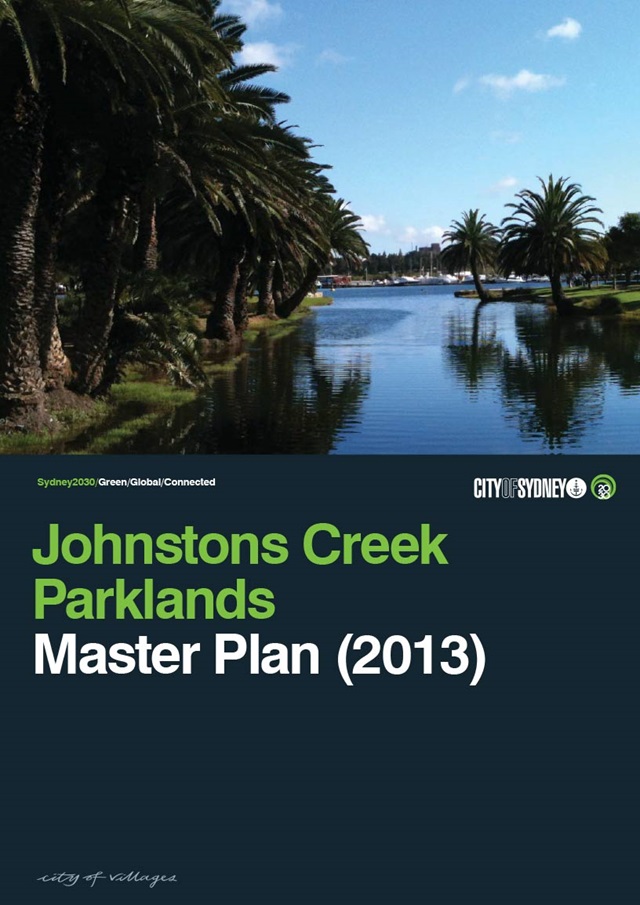 Takeaways
Johnstons Creek is an urban waterway that runs from Petersham past Annandale, Camperdown, Forest Lodge and Harold Park before spilling into Rozelle Bay.
Features of the Johnstons Creek master plan include:
new freshwater wetlands, expanded salt marsh and areas of woodlands, shrubland and grassland habitats for local wildlife
improved water quality in the parklands with raingardens and natural landscape features
Jubilee Oval and Federal Park playing area upgrades and a new village green for junior sports near The Crescent
a range of paths, boardwalks and viewing platforms connecting all parts of the parklands
removal of most of the buildings along The Crescent and relocation of car parking to the edge of the parkland to open up more areas for recreation.
adaptive re-use of one existing building on The Crescent for a range of flexible recreation and community uses such as child care, community meetings and activities, and public amenities.