Community recovery plan
Provides a clear, staged approach to how we are supporting economic and social recovery during and after the Covid-19 pandemic. It works alongside our organisational recovery plan which outlines the approach for reopening our services, offices and facilities.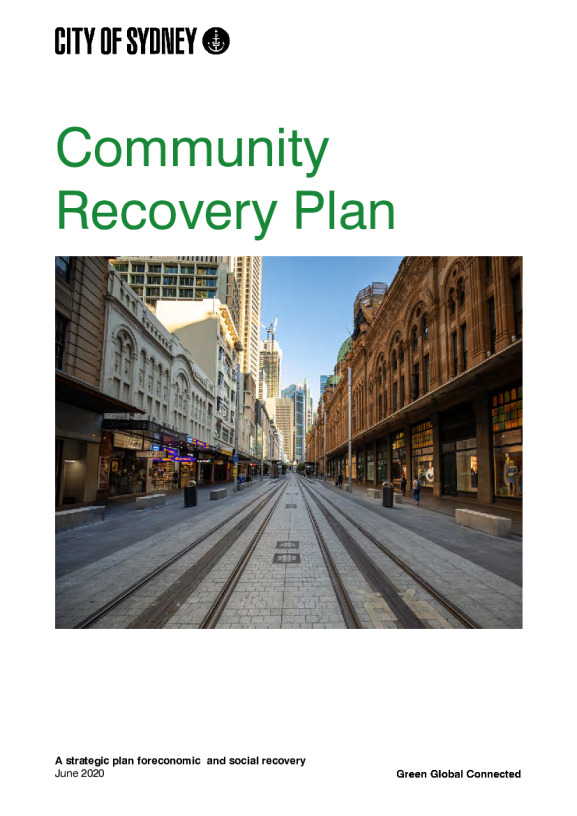 Takeaways
The community recovery plan gives direction to how we'll work in partnership with our communities, businesses, the state government and other local governments. The plan supports economic and social recovery in the local area over the next 18 months.
This plan is based on extensive feedback from the community. It builds on the $72.5 million in support packages released by us in March 2020 and ensures we continue to provide support where it's needed most.
The financial recovery plan ensures our financial sustainability considering impacts to income and expenditure from the pandemic and is part of our operational plan 2020/21.
We will continue to monitor and evaluate these plans throughout recovery.