Strategy for a sustainable City of South Sydney
This plan was created as a blueprint to address problems such as a growing city centre, airport expansion and regional developments with far-reaching consequences.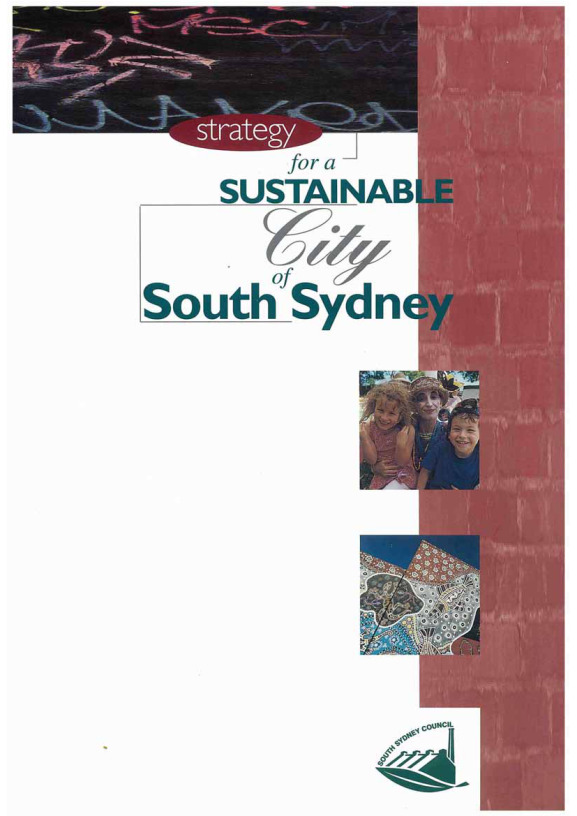 Takeaways
In 1990, the City of South Sydney began to prepare a new planning strategy to address issues and guide further growth over the following 5 to 10 years.
The strategy and its adoption in principle on 24 August 1994 represented a major achievement for local communities and the City of South Sydney.
At the time, it was described as the blueprint for achieving sustainability in an urban area.