Urban forest strategy
Outlines our targets to increase the canopy of trees and maximise the economic, social and environmental benefits they can provide.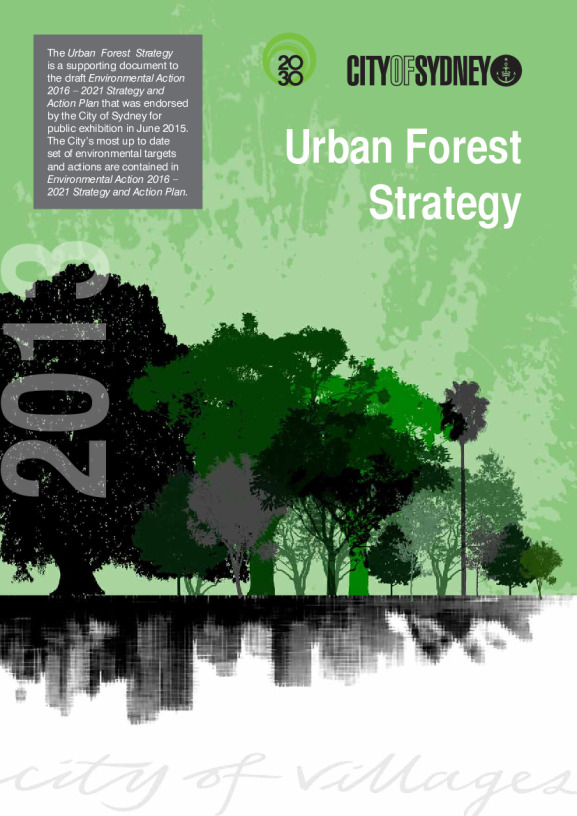 Revised urban forest strategy
The public consultation period is from 13 December 2022 to 28 February 2023.
Takeaways
Trees can provide cleaner air, filtered stormwater and lower city temperatures. They're an important habitat for animals and make beautiful city streets. Trees can also reduce stress and improve contact with nature.

This is a supporting document to the environmental strategy, which is our most up-to-date set of environmental targets and actions.