Liveable green network
Part of our plans to make the local area as green, global and connected as possible.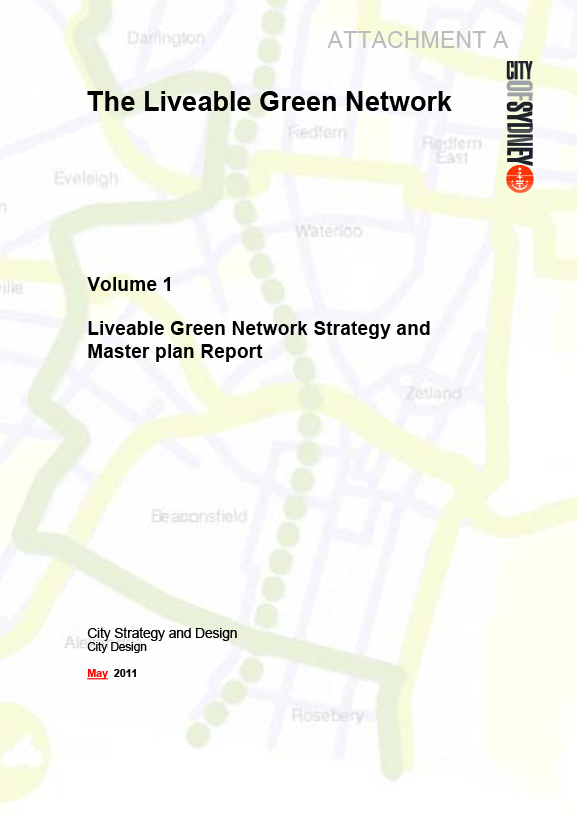 Takeaways
The liveable green network aims to create a pedestrian and cycling network that connects people with the city and village centres as well as major transport and entertainment hubs, cultural precincts, parks and open spaces.
It is important that residents, workers and visitors are able to walk and cycle around a city as large and diverse as Sydney. Many global cities have cycling and pedestrian networks with a focus on recreation and leisure, which often frame parklands, foreshores and other scenic attractions.
Extensive cycling paths have already been put in place. More cycleway projects are currently being constructed or designed.
We are working towards building a 200km cycling network including 55km of separated cycleways.
City of Sydney
GPO Box 1591

Sydney 2001