Digital Strategy
Our vision for a smart future.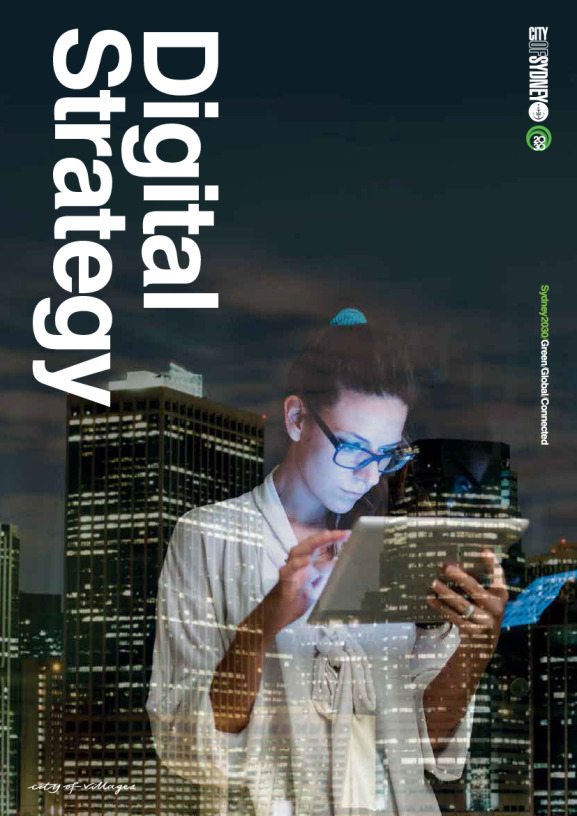 Takeaways
The Digital Strategy sets out our vision for a smart digital future.
It provides a roadmap for how we can continue to transform our organisation and participate in the digital transformation of the city, create opportunities for our residents, visitors and business and address the challenges of the digital age.
The strategy also describes what we need to consider and achieve to be successful.