Affordable rental housing strategy
Affordable rental housing is a basic requirement and essential component of an inclusive, dynamic and sustainable city.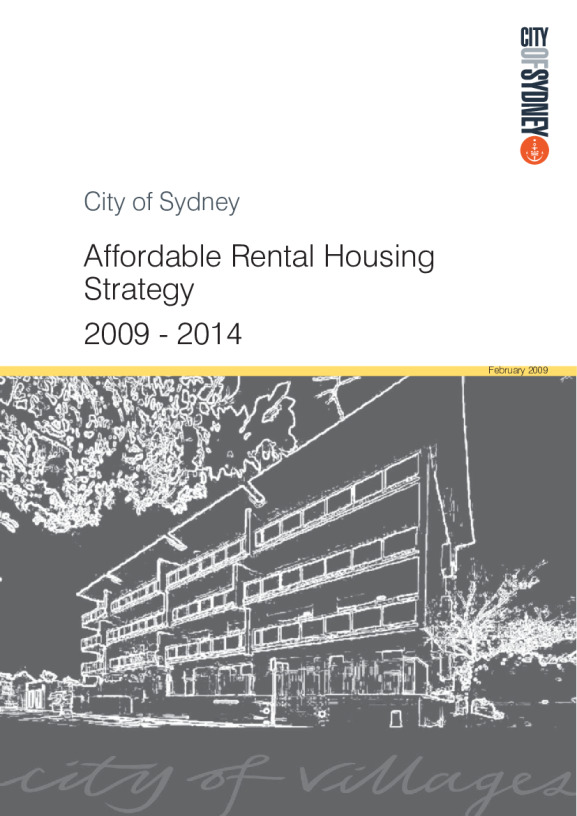 Takeaways
In 2009, we adopted an affordable rental housing strategy that was developed in collaboration with private and not-for-profit organisations.
The key objectives of the strategy are to:

increase the amount of affordable rental housing in the local area for very low, low and moderate-income households
protect the existing stock of low-cost rental accommodation (such as boarding houses)
encourage a diverse range of housing in the local area
work with other inner Sydney councils to address affordable rental housing at a regional level.

The strategy identifies the need to increase the supply of affordable rental housing stock by nearly 8,000 by 2030.