Tourism action plan
The sector makes an important contribution to job creation and economic growth as well as increased knowledge and cultural awareness between countries.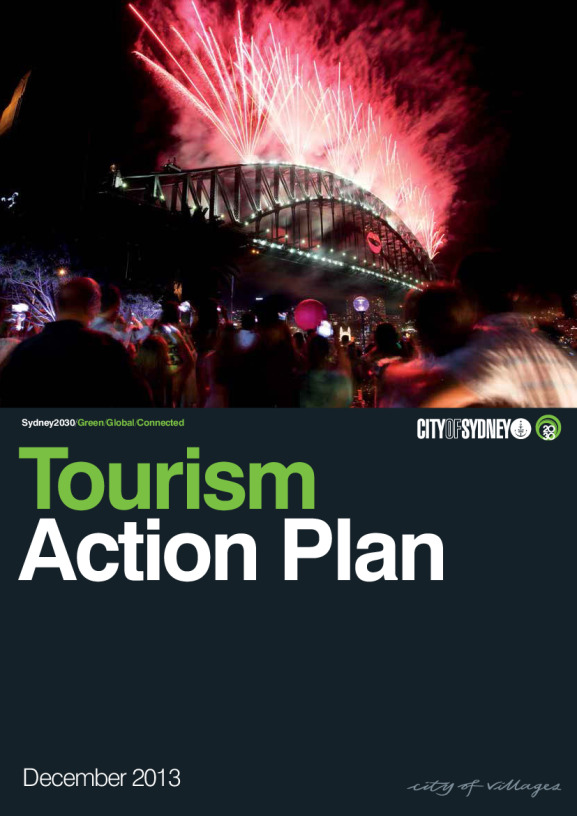 Takeaways
Our tourism action plan sets out how we will work with partners to maintain and further develop the vibrant sector in Sydney.
Following public exhibition, the plan was adopted in December 2013 alongside the economic development strategy and the retail action plan.