Mobile voluntary services report 2019
We commissioned research in 2019 to understand the needs and circumstances of service users, as well as the motivations of volunteers.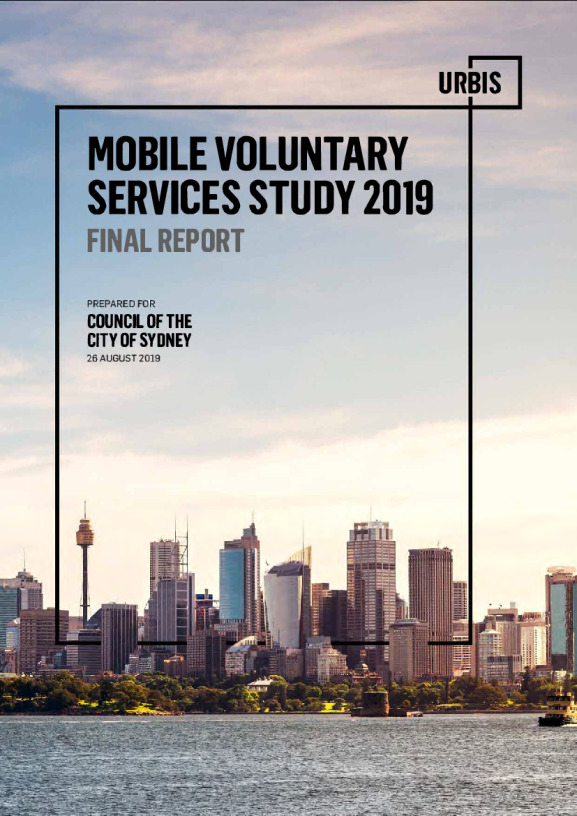 Takeaways
These services include volunteer operated vans providing food or services such as showers and other hygiene facilities.
The research, conducted in April and May 2019, shows that mobile voluntary services serve an important role providing at least 4,400 meals a week to people in need. Almost half of those accessing these services are currently experiencing homelessness, while 46% of service users are living in social housing.
The research findings helped to inform our mobile voluntary services policy and guidelines.