Building upgrade finance contacts and resources
Further information about the program.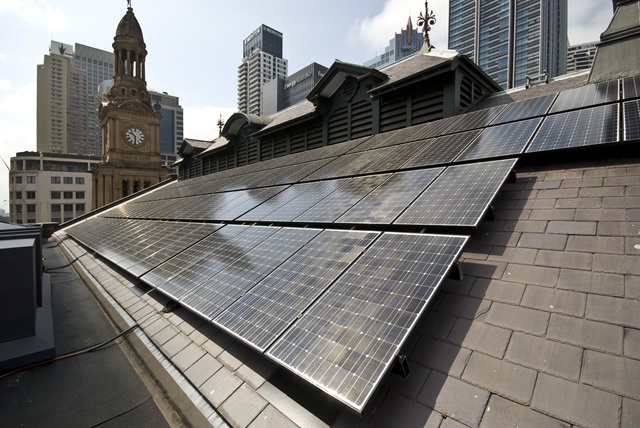 Building upgrade finance, also known as environmental upgrade finance, helps building owners access capital with very favourable terms to upgrade their commercial building to save on energy, water and waste, and improve the value of their asset.
Review the below resources to find out more.
Better Building Finance

A clear overview of building upgrade finance including case studies, business case examples, a mortgage calculator-style tool to help building owners compare this kind of finance to traditional finance, and details of banks, councils and service providers that can help facilitate a project.

Clean Energy Finance Corporation

The CEFC has a unique role to increase investment in Australia's transition to lower emissions.

Commercial building improvement guide

A 6-step introductory guide to upgrading your building, from consideration and baseline assessment to financing, implementation and ongoing management.