Building upgrade finance policy
Specifies the circumstances under which we'll enter into and administer an environmental upgrade agreement.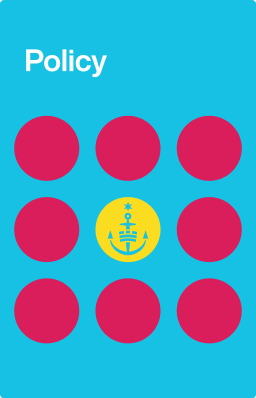 Takeaways
Building upgrade finance is designed to help commercial building owners access capital for building upgrade projects more easily through an environmental upgrade agreement.
The purpose of the agreement is to encourage building owners to invest in environmental improvements to their existing buildings by providing access to reduced interest and longer term finance.
This policy applies to all applications for and subsequent environmental upgrade agreements to which the City of Sydney is a party from the date it is endorsed by Council.