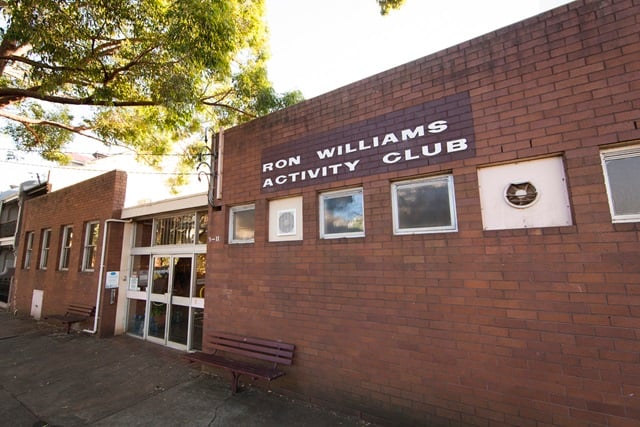 This centre hosts social and fitness activities. It also has an onsite social worker to provide support and referrals for services, including housing, counselling and home care.
Washing machine

included

Dryer

included

Health, dance and fitness classes

included

Training programs.

Close to transport

included

Central and Redfern train stations are within walking distance.

Table tennis

included

Shower

included

Computers

included

Wifi

included

Parking

included

Limited 2-hour street parking.
Level access entrance

included

Ramps and handrails available.

Entry door type

included

Floors

included

Lift

not included

Accessible toilets

included

Ambulant toilets

included

Changing places facilities

not included

Hearing support system

not included

Mobility parking within 300m

included

Onsite mobility parking

not included